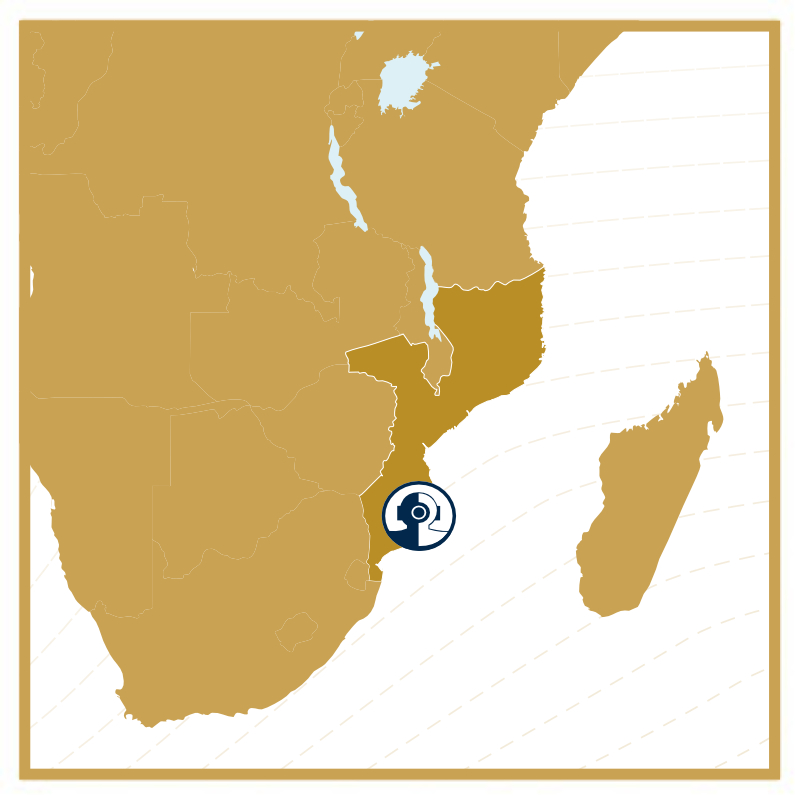 Opening office company in Maputo - Mozambique
In order to make its know-how available in the port area, Seanergy OI opens a subsidiary company in Maputo. The country's growth prospects in the coming years in the field of raw material extraction and export, were showing promise of development.
Seanergy OI hopes to showcase its expertise.
2015